ACTIVE
ANTENNA
SYSTEM LEVEL TESTING
The introduction of sophisticated fibre-fed active antennas brings strong advantages to Network Operators, but also new challenges in validating the performance of the antenna systems.
Vecta offers the capability to qualify the performance of these evolving active antennas, including dynamic testing to search out latent manufacturing quality defects.
This capability has been extended to include a transportable test laboratory for field testing of both passive antennas and active antennas. Now the performance of these antenna products can be independently proven close to deployment sites.
VECTA PORTABLE TEST POD
The Vecta Portable Test POD is a proprietary near field test system for active antenna systems based on:
Purpose designed and constructed transportable test facility
Anechoic test chamber with 2-axis antenna measurements
Dynamic vibration test system for PIM measurement
Shielded instrumentation room
Multiband test capability: 698-960MHz and 1710-2690MHz
Driven by proprietary Automatic Test & Control System
Utilisation 24 hours per day, 7 days per week
Modular ramp up and down to scale test output to rollout needs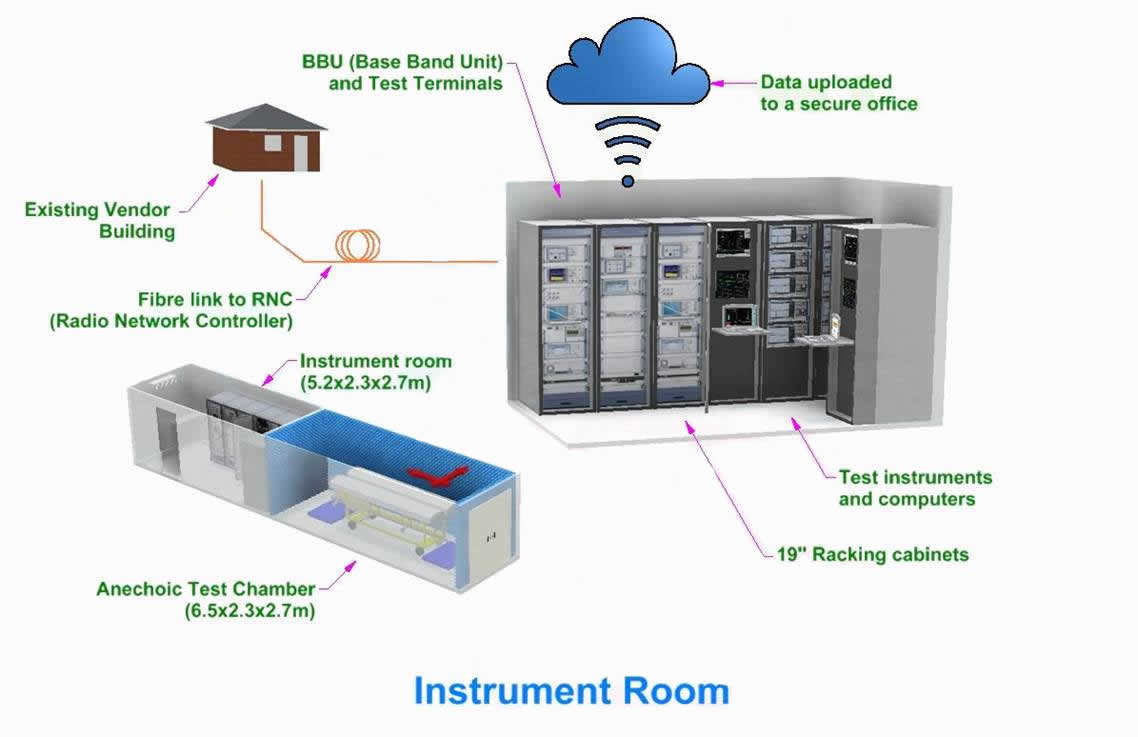 Our test system connects to host reference BBU/DU and RNC & Network Core (if available) Dynamic vibration testing used to highlight underlying construction or system assembly issues such as:
Transmitted PIM measurements & node-B RWTP
SFP & CPRI link measurements caused by bad SFP or poor fibre optic connection
Poor RF jumper construction or installation
Filter, jumper, antenna or RRU degraded performance
Loose screws or poor construction
TTA TEST PROCESS FLOW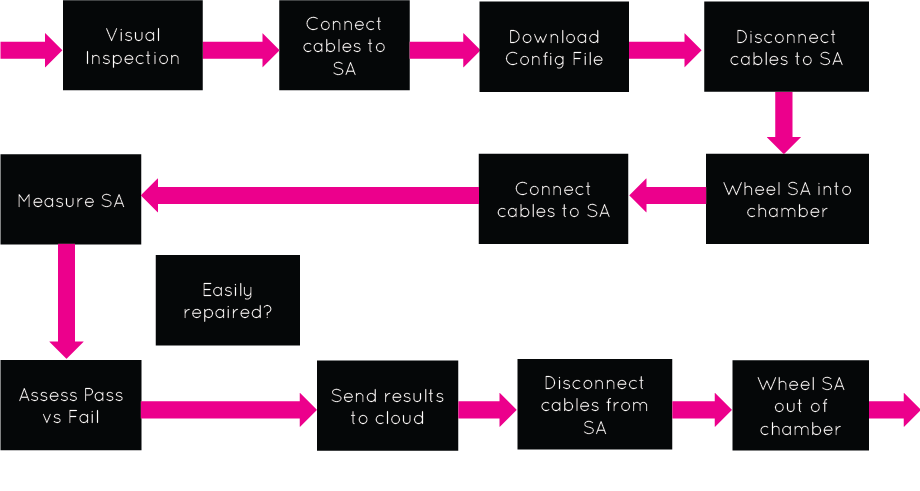 RAN PERFORMANCE TESTING
SOFTWARE / HARDWARE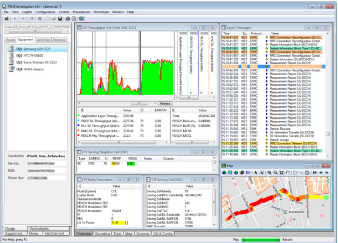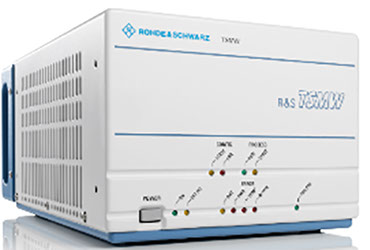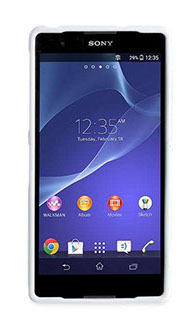 Drive Test Software
Radio Network Analyser
Test Mobiles with ext. Ant
TEST FACILITY BLOCK DIAGRAM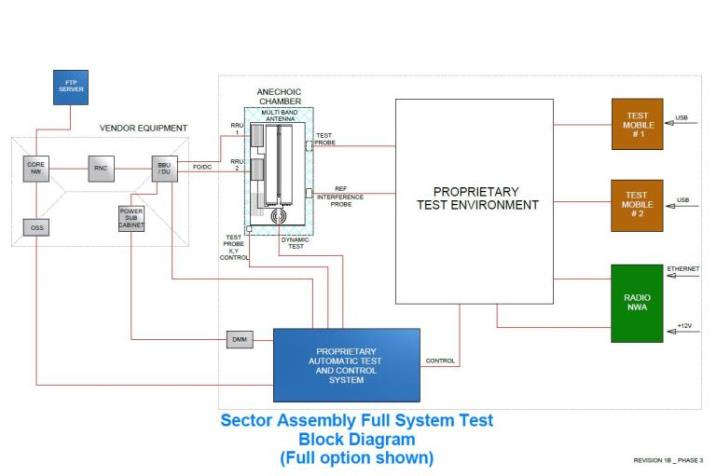 COMPONENT LEVEL
TESTING

PASSIVE ANTENNA
TESTING

ACTIVE ANTENNA
TESTING