Ocean Telecom Co., Ltd
New Economy Eficiencies/ Old Economy Relationships, we have both!
CONTENTS
---




COMPANY OVERVIEW
---
We provide any related Telecommunication services, come up with new telecom solution and bringing the leading technologies of next generation to Vietnam.
| Company Name | Ocean Telecom Electronics Co., Ltd | |
| --- | --- | --- |
| CEO | Duong Nguyen Dai | |
| Date Established | June, 2007 | |
| Number of Employees | 20 (R&D: 5) | |
| Office Address | A6 Thuan Viet Commercial Apartment Building, No. 319 Ly Thuong Kiet Street, Ward 15, District 11, Ho Chi Minh City, Vietnam | |
COMPANY ORGANIZATION
---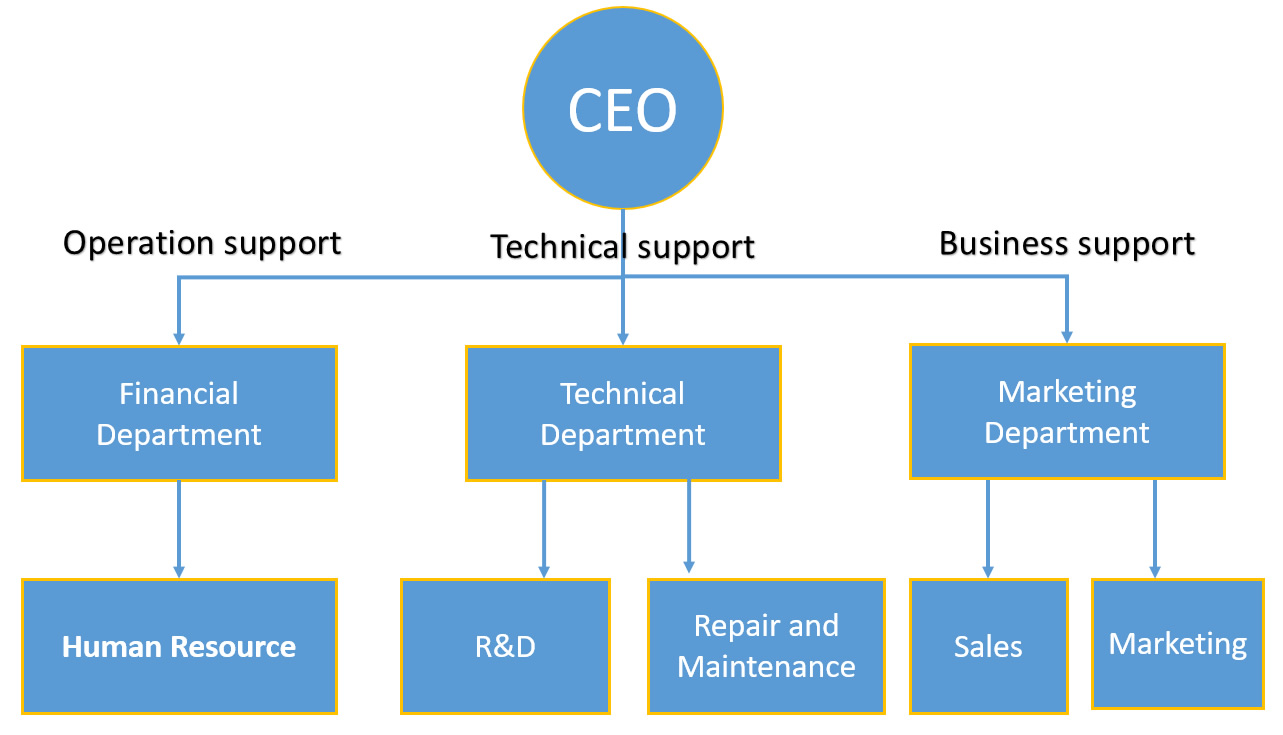 CUSTOMERS
---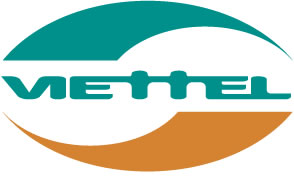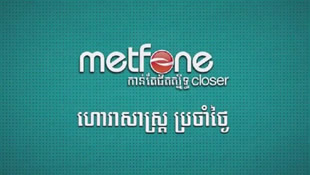 Core Business .....we focus on what we do best!
---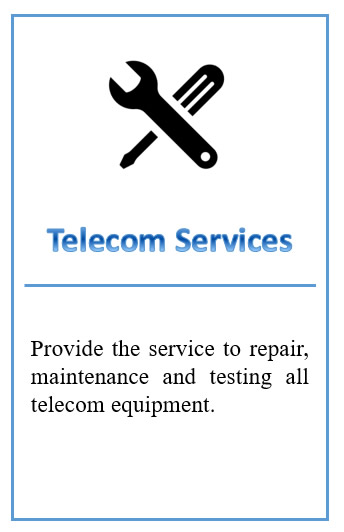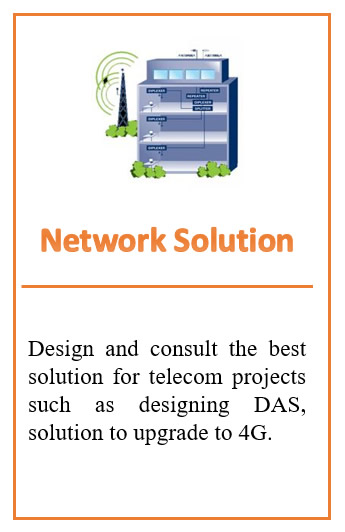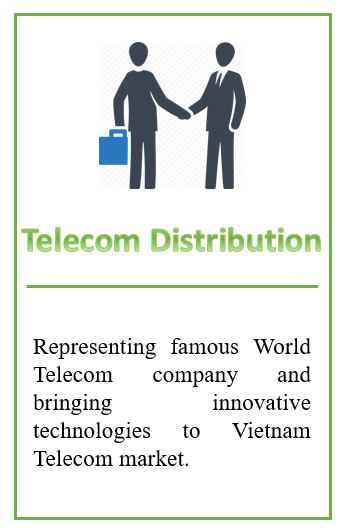 Telecom Service.....we focus on what we do best!
---
Repairing and Maintenance Services
Ocean Telecom have finalised to set up a repair centre to provide in house maintenance for RF system and equipment.
All telecom RF Equipment
MCPA Booster/TMB/TMA
RF repeater
RF accessories
Power supply AC/DC - Restifier Emerson, PowerOne, ElTek, ...etc
High Power Amplifiers for cellular Base Stations - Ericsson, NSN/Acatel-Lucent. Huawei, ZTE, Motorola
Base Station System hardware repair and services for all technologies -, TDMA, GSM, EDGE, WCDMA, LTE
Microwave IDU and ODU - Pasolink NEC, Huawei, Anterum, E//, Acatel, SIAE..
Nokia, Huawei, E///, ZTE, Alcalel BTS system repairs down to component and software level
Test Labs Services
Ocean Telecom set up Telecommunication Test Lap and Anechoic room for all RF equipment active or passive, this lap test centre are the cooperation with Mobifone, VNPT and IDC of Telecommunication Ministry of Vietnam.
Lap Test Center provide testing qualification for the following:
Passive component for RF planning
Power Amplifiers
RF repeater
Base Station Antennas
Power supply AC/DC
All testing standard follow closely to 1- ESTI (the European Telecommunications Standards Institute) 2- Electromagnetic Compatibility (EMC) 3- FCC Declaration of Conformity
Telecom Device.....we focus on what we do best!
---
Provide passive active component
Ocean Telecom provides Telecommunication device and accessories indoor DAS, outdoor DAS, active and passive product for IBS company, operator domestic and international market.
Product :
MCPA Booster
Passive component for IBS
RF cable / Connector
Inline Booster ( inline mBSC ) Indoor DAS, outdoor DAS
RF repeater/ ICS Repeater/ Digital repeater ( single band, dual band )
Cel-Fi repeater
Base Station Antennas, indoor antenna, camouflage antenna.
Network Solution.....we focus on what we do best!
---
Site survey to identify "hot spot" and trouble areas
Drive test, data collection for RF optimization
Site auditing
Benchmark drive test for performance report and competitor performance analysis
Optimization solution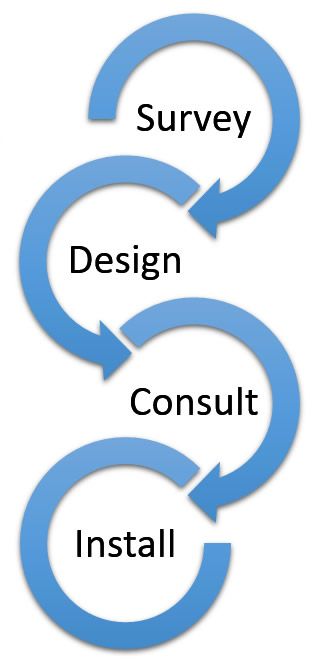 RF design to optimize capacity and coverage
In building coverage design, implementation and roll-out
Frequency planning
Instruct and supervise installation
Telecom Distribution..... Representation with best professional attitude!
---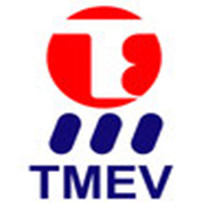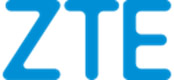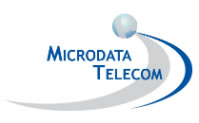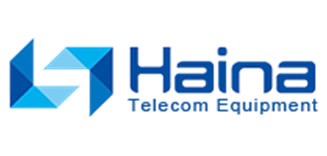 ---
Ocean Telecom Co., Ltd Email: info@daiduongtelecom.com