The evolved smart signal booster that delivers cellular coverage in buildings for FirstNet emergency communications.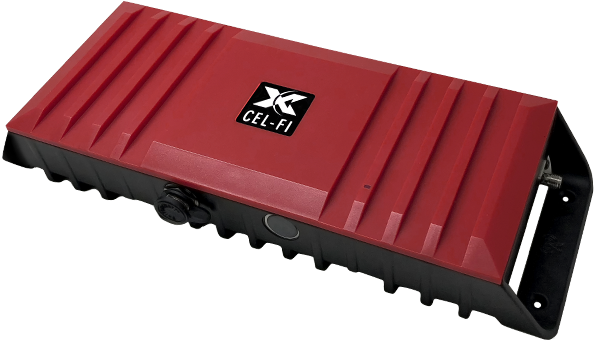 In-Building Communication When You Need It Most
Cel-Fi is a member of the Safer Buildings Coalition, which is an independent organization that's focused on advancing policies, ideas, and technologies that ensure effective in-building communications capabilities for public safety personnel and the people they serve.
FirstNet is a new network being rolled out for Public Safety Communication Devices. This high-speed, nationwide wireless broadband network will have dedicated bands for public safety agencies and first responders. Legacy equipment does not support FirstNet dedicated band.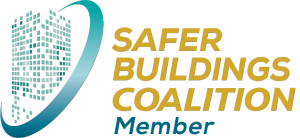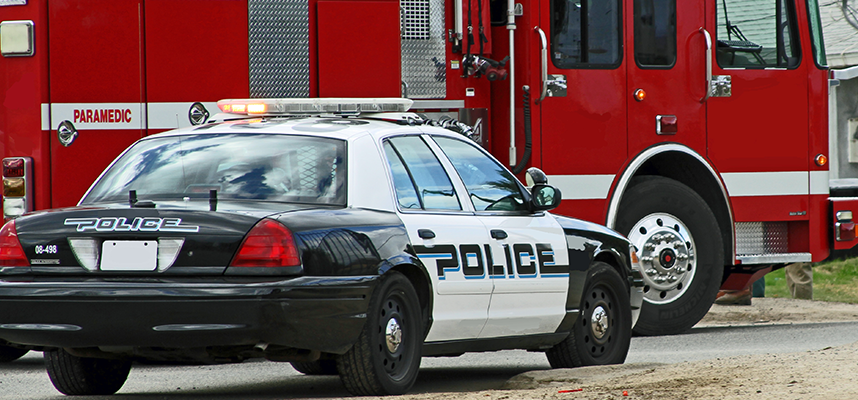 Remote Communication Kits are a standard tool for Public Safety Equipment, as not all areas have good Cellular. Cel-Fi GO RED can be delivered as the core of a FirstNet portable communication solution.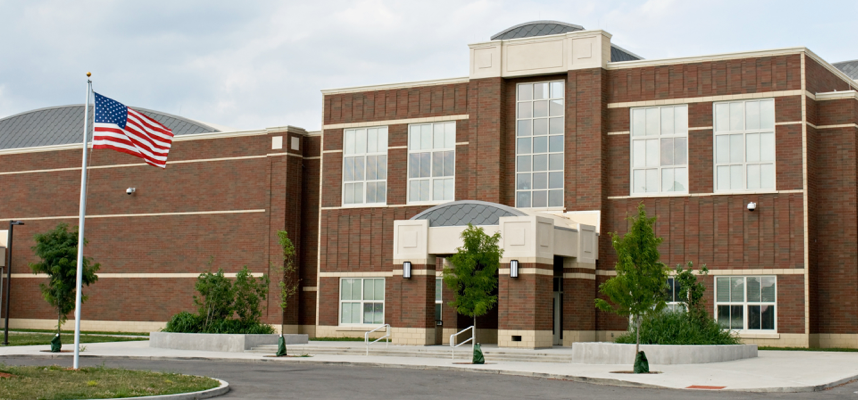 Buildings of 30,000 Square Feet and above may require Public Safety Equipment, across 8 million US buildings. Cel-Fi GO RED can work alongside existing equipment that works with legacy devices, so that FirstNet service is available at transition.
Introducing Cel-Fi GO RED

The Cel-Fi GO RED FirstNet Booster delivers cellular coverage in buildings for emergency communications from police, fire, and medical personnel. Cel-Fi GO RED with the Cel-Fi Antennas is the best way to ensure coverage in an emergency situation. Communication is not optional in critical times, rely on equipment that ensures the best coverage.
Boost FirstNet Band 14 and AT&T Band 12
4G / LTE Voice and Data
Up to 15,000 ft2 (1,500 m2) of Coverage
Indoor / Outdoor NEMA 4 Rated
How it Works
There are a number of Cel-Fi GO RED and antenna configurations based on the size of the building, building materials, and wall arrangements.

Antenna Options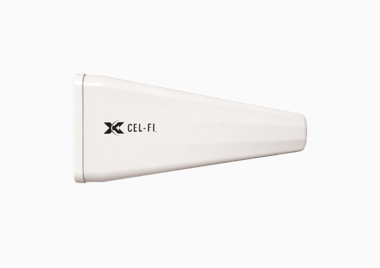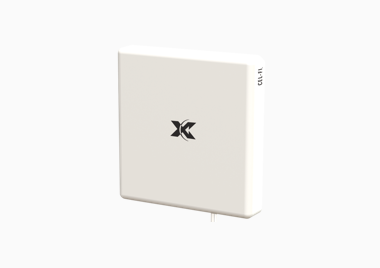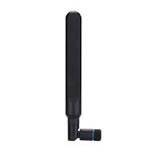 Cel-Fi Wideband Directional Antenna
Cel-Fi Wideband Panel Antenna
Cel-Fi Whip Antenna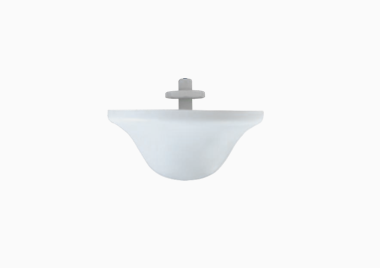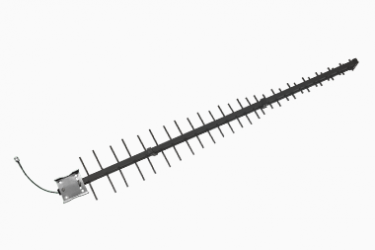 Cel-Fi Wideband Directional Antenna
Cel-Fi LPDA-R Antenna
Cel-Fi GO-Red Solutions
Single Unit Solution
This configuration is a single unit solution with 100 dB gain and coverage up to 10,000 ft2.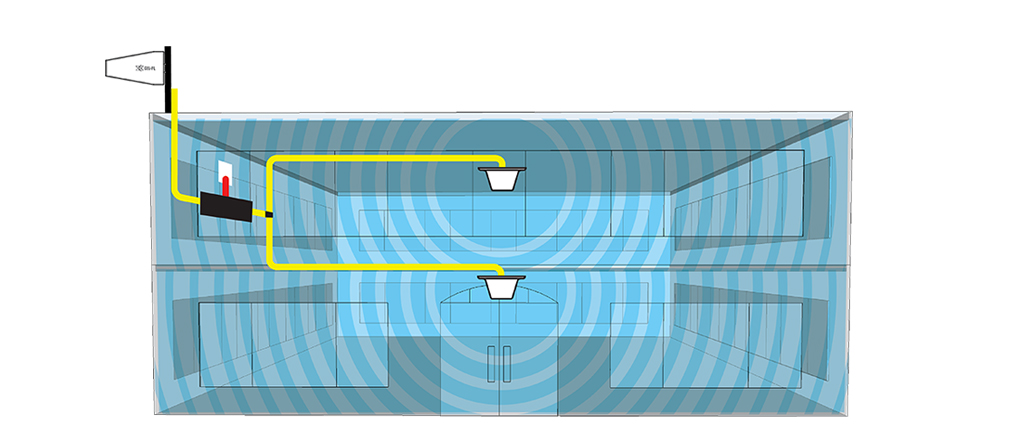 Multi Unit Solution
This configuration is a multi unit solution requiring 2 Cel-Fi GO RED's (or Cel-Fi GO X) boosters and coverage up to 30,000 ft2.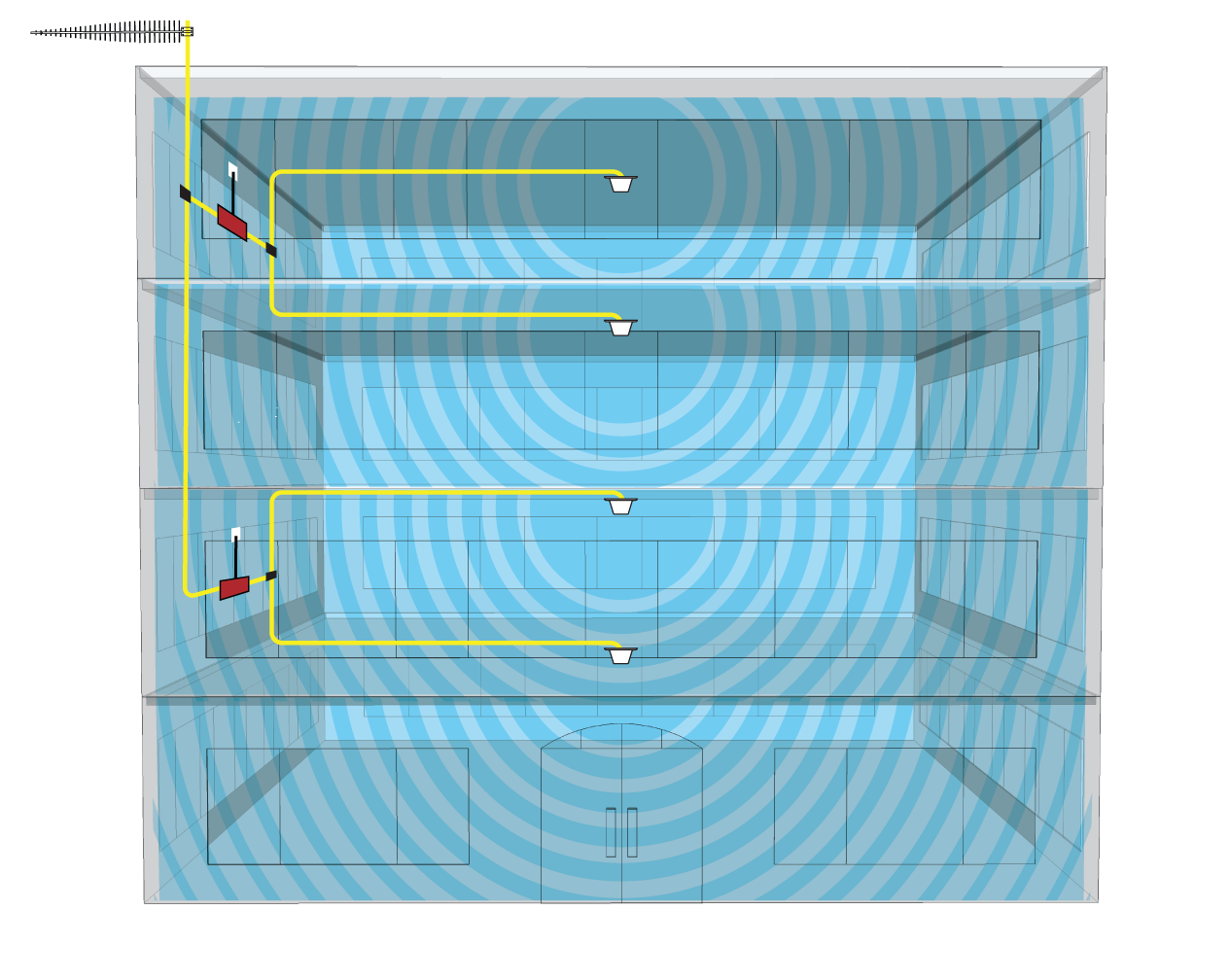 Tech Specs
Configurations
Band 12/14
Band 3/20
(2 front-end receivers that relays 2 bands concurrently)
Rated Output Power
Uplink: 24dBm
Downlink: 16dBm
Frequency
Band 12:
- Downlink Frequency: 729 – 746 MHz
- Uplink Frequency: 699 – 716 MHz
Band 14:
- Downlink Frequency: 758 – 768 MHz
- Uplink Frequency: 788 – 798 MHz
Power
9.6 – 16.5V
2A current draw
16W nominal power consumption
NEMA 4 rated power plugs and jack
Environmental
Operating temperature: 0° to 65°C
Convection Cooling
Relative humidity: 0% to 95% (noncondensing)
RoHS 2 (European and China compliant)
WEEE
NEMA 4
Surface temp. (30° ambient): 53°C
Compliance
3GPP TS 25.143 Rel.10
3GPP TS 36.143 Rel.10
FCC Part 15, 90
Bluetooth BQB
CE
Physical Specifications
96.5 x 43.25 x 272.5 mm
850 g
Antenna Ports
(Donor and Server)
699 – 798 Mhz
Impedance: 50 Ohm
Model Numbers
G32-12/14
G32-3/20