About the PRIME
Improve 3G and 4G LTE cellular service, eliminate dead zones, and dropped calls with Cel-Fi PRIME. With 80 dB of gain, Cel-Fi PRIME will not only improve cellular coverage, it will also reduce your cell phone's power requirements and extend its battery life. PRIME offers plug-and-play cellular coverage for a room, storefront, kiosk, apartment or similar space, enabling clear and reliable connections within the coverage area – approximately 1,000 ft2 (100 m2). In an open space, the coverage bubble can be much larger.
Cel-Fi PRIME uses Nextivity's patent-pending electrically steerable antenna technology, addressing pilot pollution issues, and ensuring PRIME outperforms the competition.
Cel-Fi PRIME is CE-certified, and available wherever Bands 1 (2100 MHz) and Band 3 (1800 MHz) are used.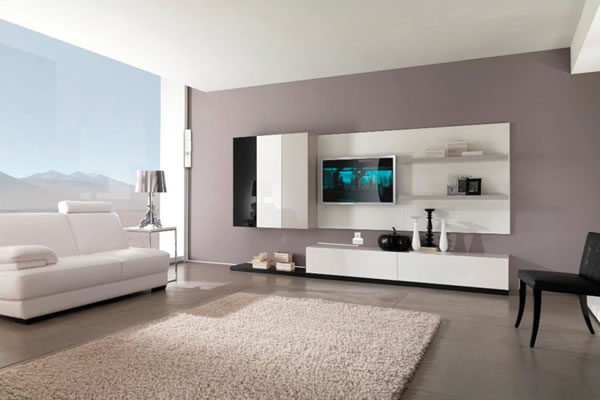 Designed to fit in, everywhere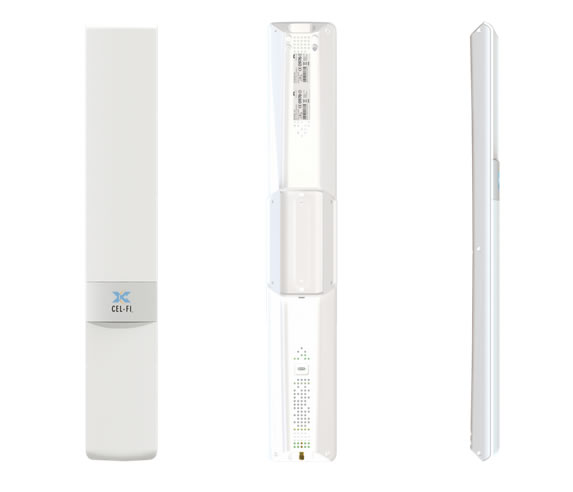 Sample Layout

One Level Apartment
Tech Specs
Configurations
All systems are reconfigured to specific carriers

Band 1 or 1/3
Certifications
CE, FEE, RoHS, IC, EAC, R&TTE & EN
Mounting
Mounting system provided with multiple options for flexible placement.
Electrical & Environmental Requirements
12 VDC
-25 to 40 Degrees Celsius

Physical Specification
PRIME:
• 32.5 x 82 x 505mm (420g)
Power Supply:
• 73 x 117 x 45mm (130g)
Power Consumption
Full uplink:
• 30 Watts
Idle:
• <20 Watts